About WSW 2022
THEME: "SPACE AND SUSTAINABILITY"
World Space Week celebrations are organised every year from October 4 to 10. Each year, the celebration upholds a theme decided by the UN General Assembly. VSSC, LPSC ,IISU, the ISRO Centres in Thiruvananthapuram along with IIST jointly orgranises WSW celebration to spread the message about the space technology and reach out to the student community in the State of Kerala. Competitions, lectures and talk shows are arranged for the benefit of school, college and general public.
Events For Students
Painting Competition
The World Space Week All Kerala Interschool Painting competition 2022 will be conducted in October.Read More..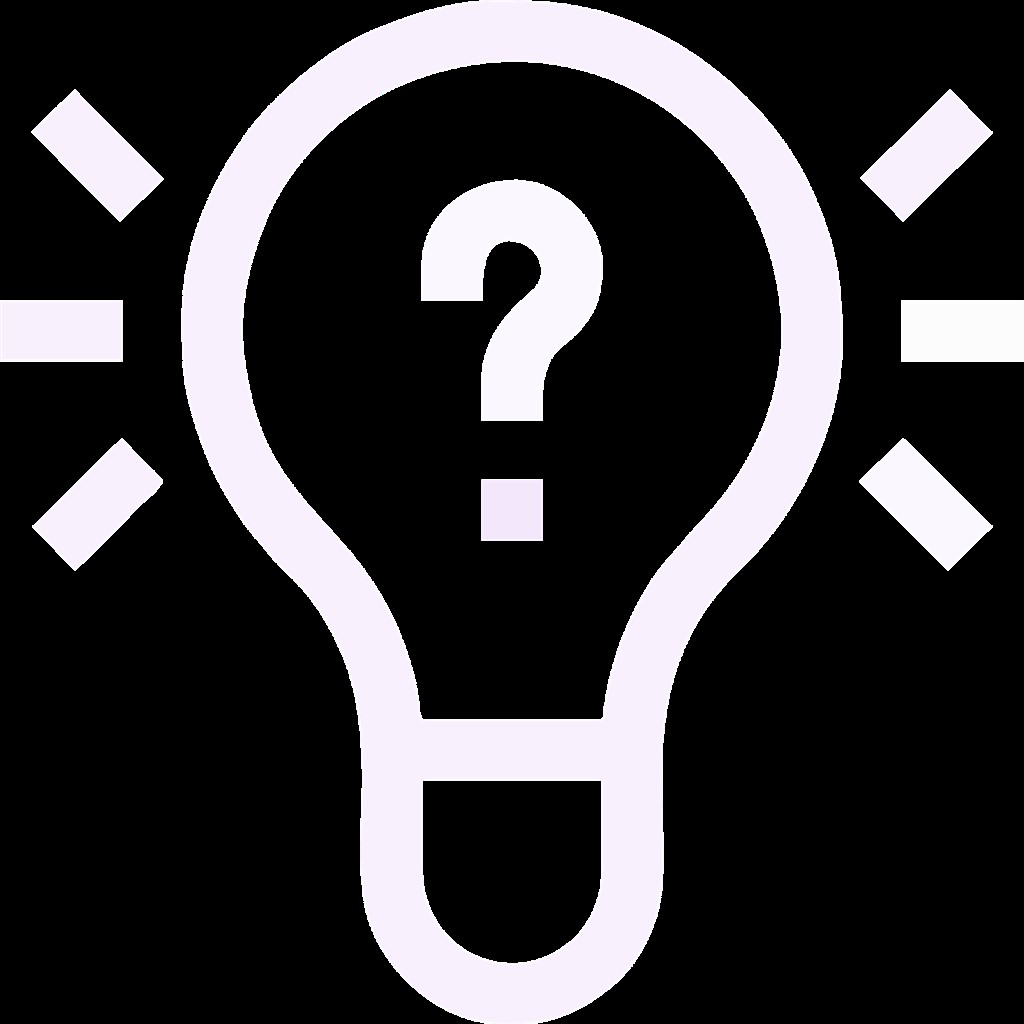 Quiz Competition
The competition intends to reach out to students through an exciting three round quiz programme related to SPACE. Read More..
inOrbit
inOrbit Space Station Design Challenge is exactly as it sounds! Here is an amazing opportunity for the young geniuses out there to design their own space station. So put on your thinking cap and join us for this challenging ride
Reaching out to Students
As part of World Space Week 2022, we intend to reach-out to the students across the state of Kerala through lectures on SPACE TECHNOLOGY. It will be conducted in Hybrid mode (Online/On-Campus) between 1-10-2022 and 10-10-2022. Read More..
Astrophotography Contest
As part of the World Space Week 2022 celebrations led by VSSC, LPSC and IISU, for nurturing the interests of students nationwide, a contest is planned Cosmic Eye: An Astrophotography Contest.Read More..
Short video contest
It is that time of the year again, when ISRO centres across the state, organize multiple events for students to kindle their interests and inquisitiveness in space science. To this end, a short video competition is arranged for school students with the theme -Space and Sustainability .Read More..